Coined the Queen of the Most Expensive by the tabloids, Debbie Wingham finally embraces her crown by taking on the role as the host of Gossip Stone's latest series, "The Most Expensive".
There is no shortage of glamor on the series, which launched last week on Gossip Stone TV on Apple TV, Roku TV, and Amazon Fire TV, all with a reach of over 150 Million.
The show follows the life of the very grounded Debbie Wingham, known in elite circles as Diamond Debbie. Her lofty artworld and social standing is in shocking contrast from her origin story and makes her casual humility that much more surprising and heartfelt.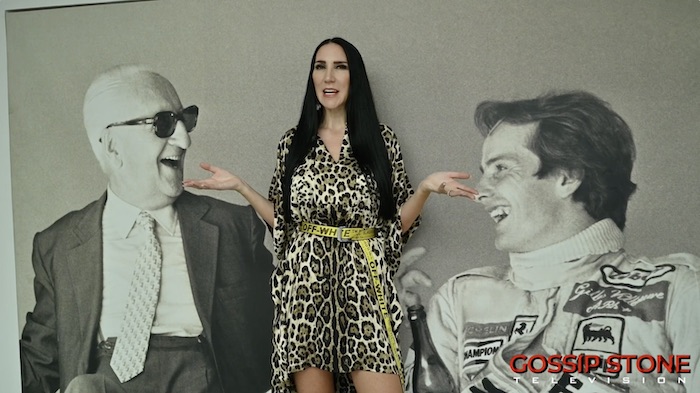 She is an actual coal miner's daughter, and in the first episode we get to meet her immediate family.
A cute Mini-me following in her mom's footsteps is Scarlett Wingham, age 11, sewing outfits for her Chihuahuas Luca and Cavalli and baking, and her husband Damian, in Debbie's own words the long suffering Mr. Wingham. Mainly accustomed to the bold and extremely challenging activations she embarks on that have added up to quarter of a billion dollars' worth of world's most expensive, no less.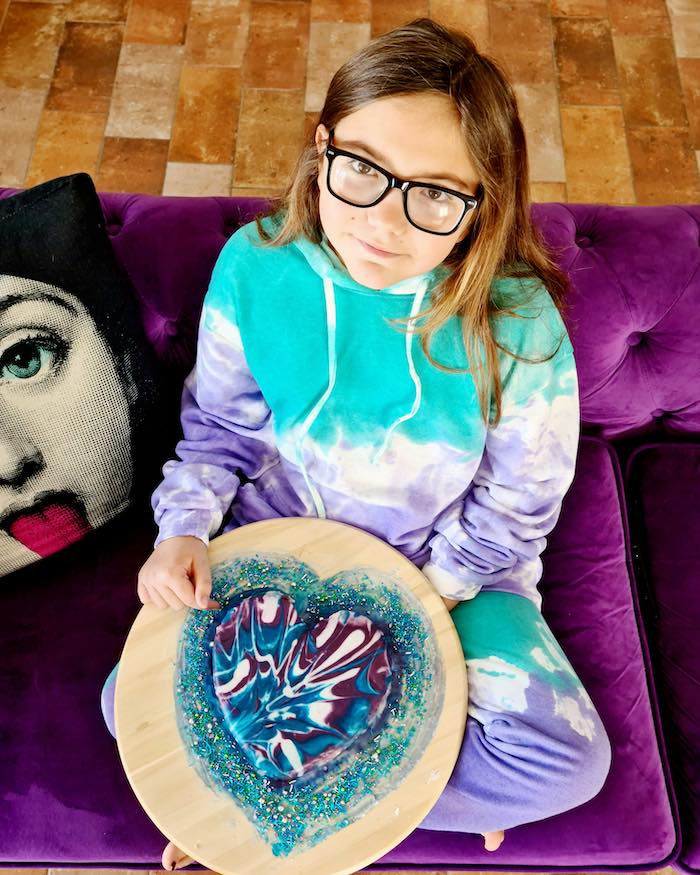 As it happens, Bling Dubai, a new Netflix show also produced in Dubai, hit the media this week for over embellishing its millionaire cast, yet it's quite clear that Wingham, a self-made millionairess, is taking a slightly more approachable route to fame in the media.
Don't get us wrong, Debbie certainly has some diva-licious tendencies, and thus far we have been left waiting for episode 2 with much speculation and anticipation of the numerous things she will be curating throughout the series, including a giant Birkin inspired Drip Bag.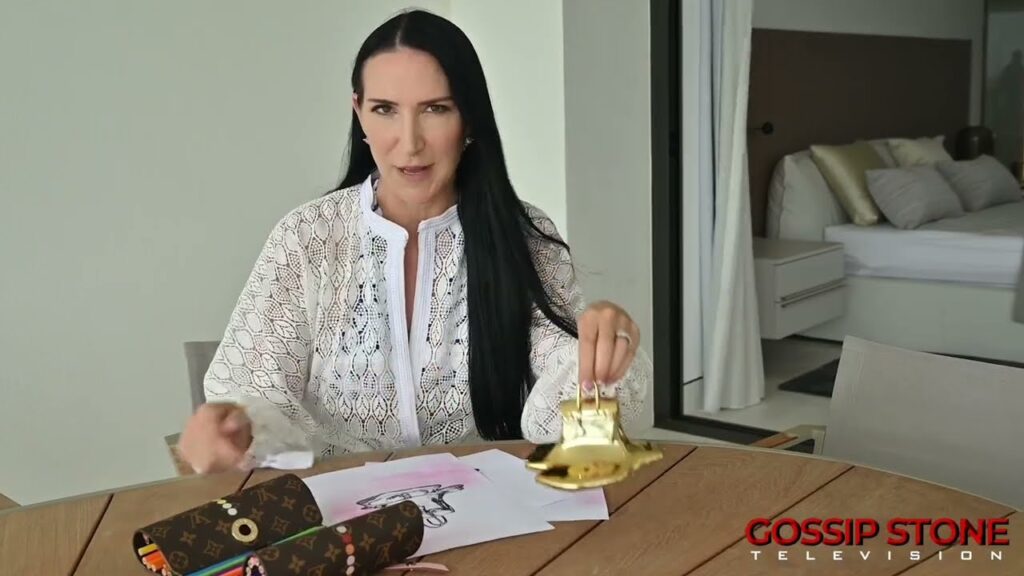 We are all eager to see what she crafts next! She is no stranger to larger-than-life installations, whether they be edible, drenched in diamonds or solid gold.
Each episode will show a mini story about Debbie's next creation, which will be revealed in the season finale like a puzzle coming together and will make for her 14th world's most expensive creation.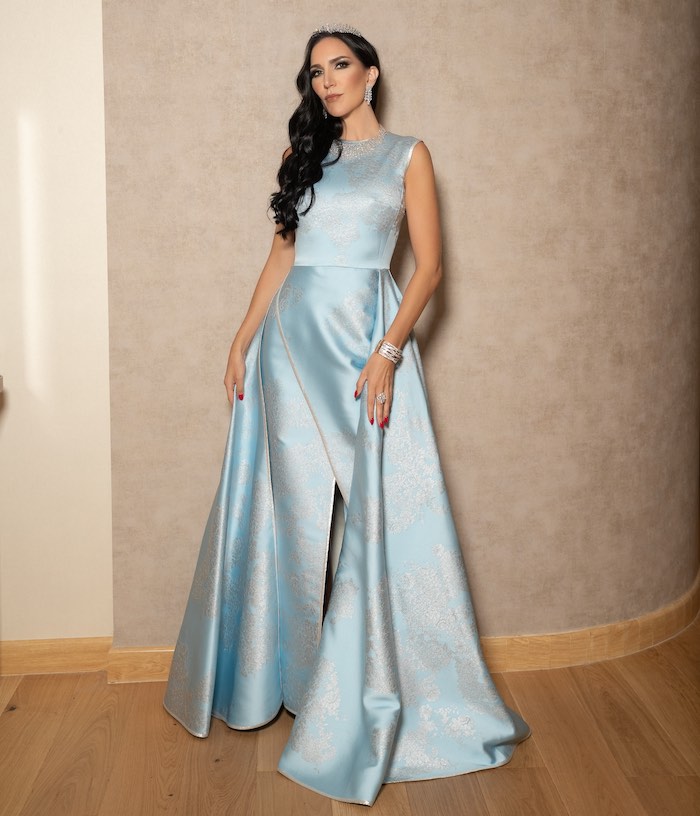 There were plenty of dazzling wardrobe choices! The self-proclaimed fashionista certainly has a few top-tier Bvlgari and Cartier diamond pieces, along with some incredible time pieces, a collection of watches worth just shy of 4 million dollars. (She likes to live up to show title!)
But there is so much more! 40 million euros worth of Ferraris, Diamond Doggy attire and diamond encrusted Bentleys.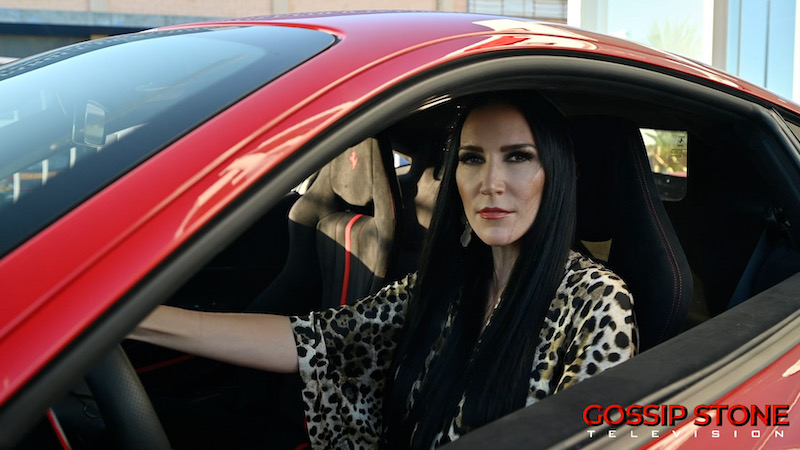 Stay tuned for some Real Housewives-like drama as well, however, as friction is bound to build up when time pressure and client expectations start to grate on our cast of stars. The trials and tribulations of a million-dollar maker, known to be a perfectionist is bound to yield a few tantrums. Who knows, maybe the outspoken hubby will bring a bit of sass to the series as well! 
The finale of the first episode saw a farewell to the Wingham home in Marbella, and the announcement of their imminent move to Dubai.
In Wingham's own words "Dubai is my muse, if you can dream it, in Dubai they can make it, and that's probably why I feel at home there."
"We have been visiting Dubai for over 10 years and manifesting living in this beautiful habitat, where it is safe, first and foremost. While normally, living in a place which has been globally renowned as the World's Most Expensive comes with huge security implications, this is not the case in Dubai. It's the perfect utopia to raise my youngest daughter".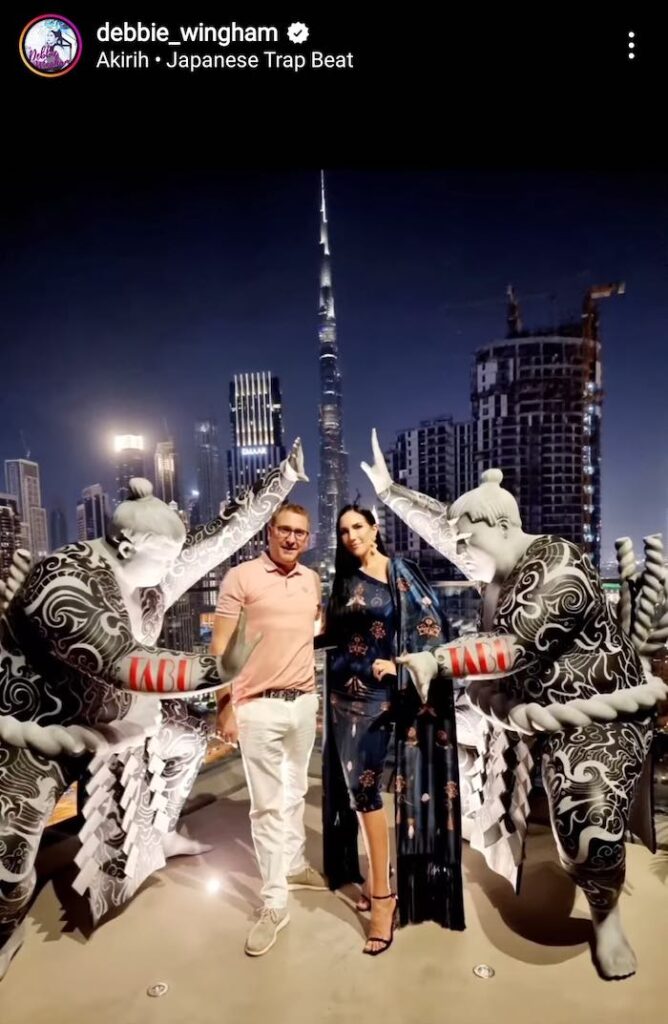 Episode 2 will no doubt open with welcome to Dubai Habibi vibes, but we wonder what the wonderful world of Wingham will have in store for us. Her Instagram is certainly channelling pure Dubai slender, spotted on a date night recently at Dubai latest hot spot TABU.